ECHORIA: Ancient Echoes
A downloadable game for Windows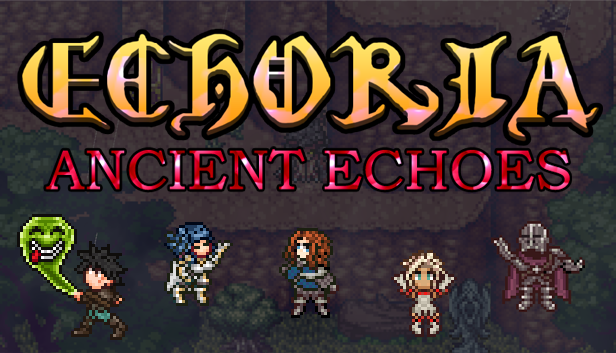 Inspired by the pixel art style of the SNES/PS1 era, ECHORIA: Ancient Echoes is a new and immersive story-based RPG by Adam Waind.

Average game completion time 6-18 hours (Demo is about 1 hour long).
Enjoy cutscenes rich in emotion and atmospheric environments accompanied by a hand-chosen soundtrack of over 100 songs!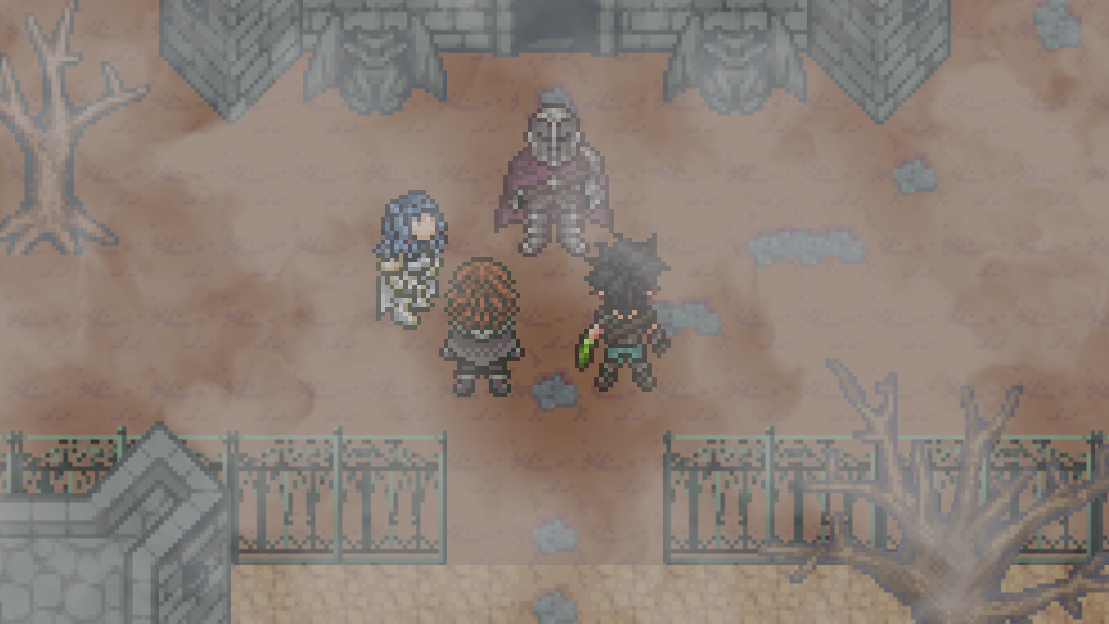 Play as Aldus, a hunter from the snowy Borra Village who finds his life mundane and tedious. He wants nothing more than to challenge his mind and discover his latent talent for leadership. When a routine hunting trip goes awry, his life changes forever.
Swept along by the motives of others, Aldus must adapt to his ever changing surroundings.
Who can he trust? Who will he become?
The answers lie within the journey to discover the Ancients!
Explore different areas and solve puzzles!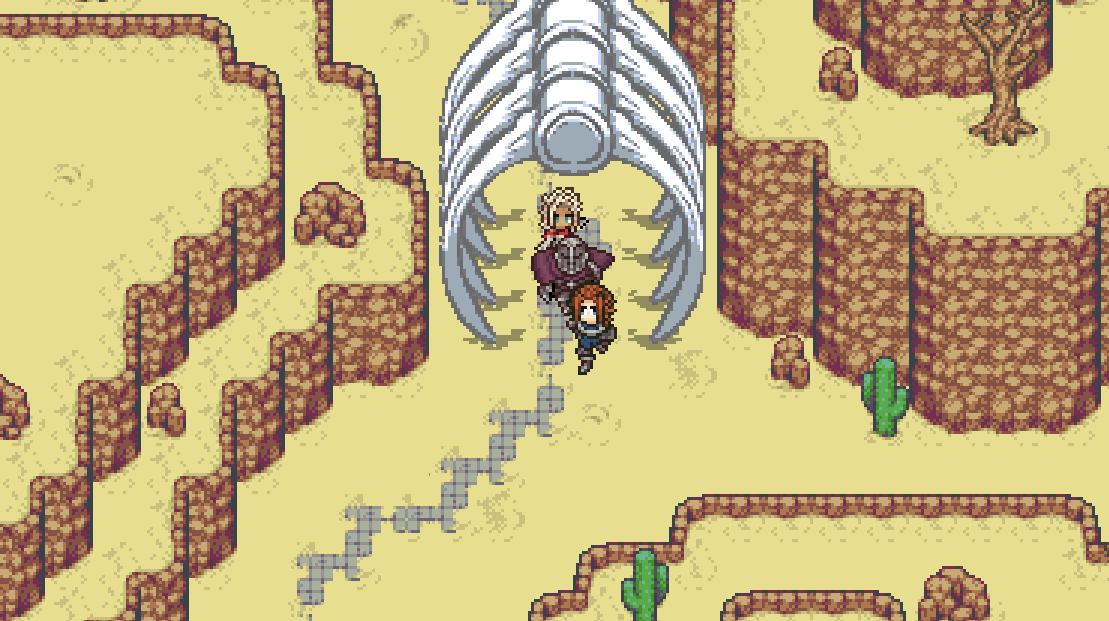 Explore a vast variety of themed areas
Solve various types of puzzles
Can you find all 30 secret items?
Defeat powerful foes your own way!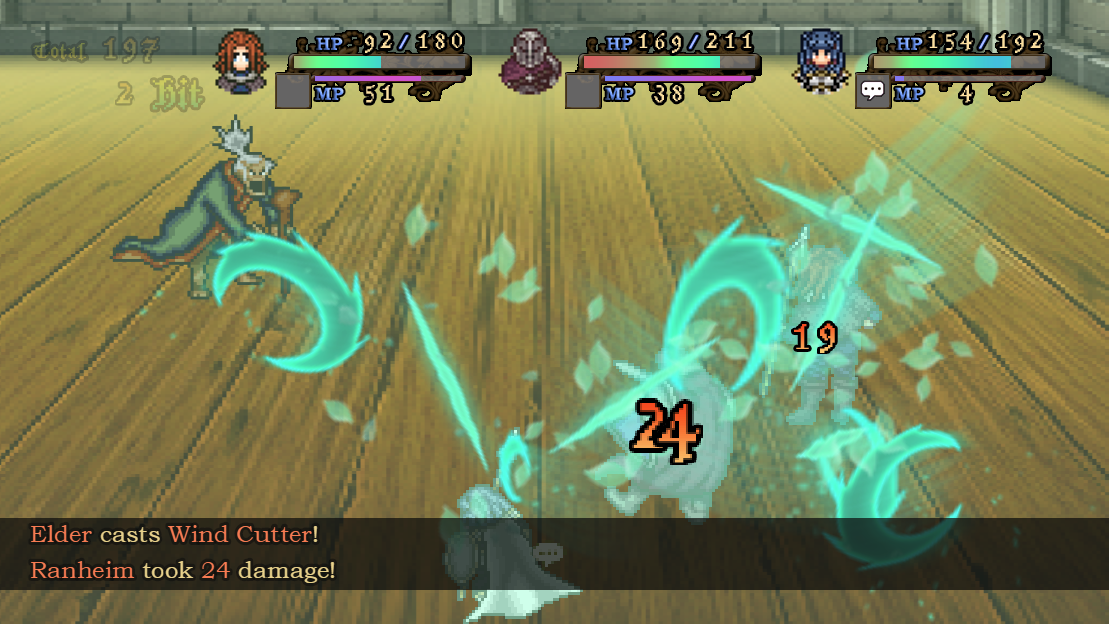 Choose 3 of 5 characters to take into battle
Combo attacks and skills with timed inputs
Defeat enemies using magic or brute force
Use skills in battle to master them!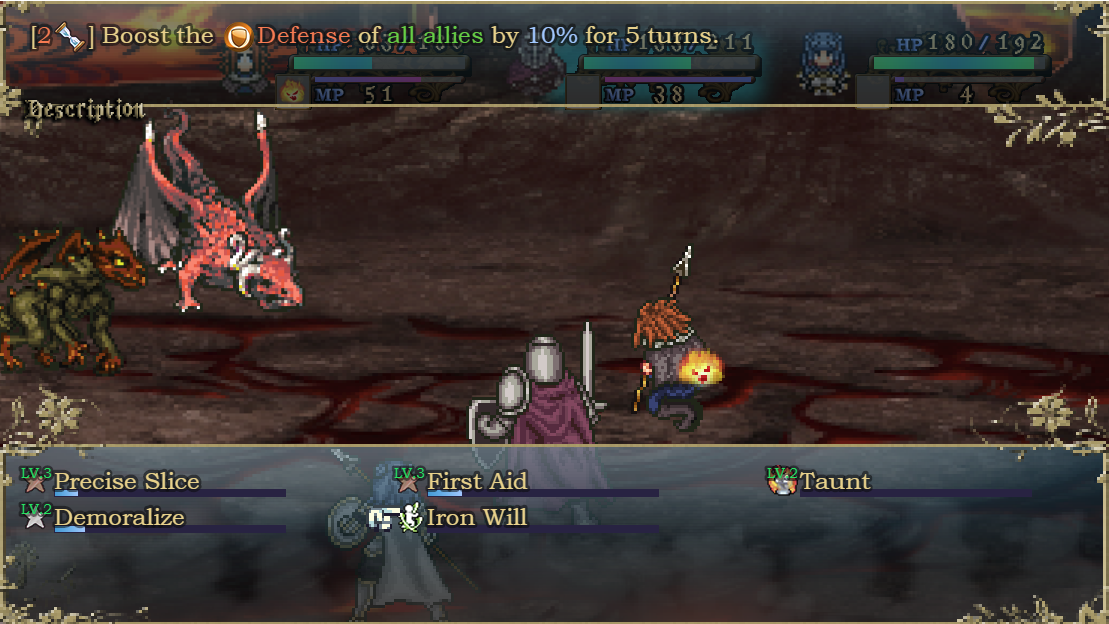 Master a skill to increase it's effectiveness and reduce it's cost
Increase a skill's damage, duration, or chance to succeed
Skills are improved by gear's effects and stats
Over 200 pieces of unique gear to find and choose from!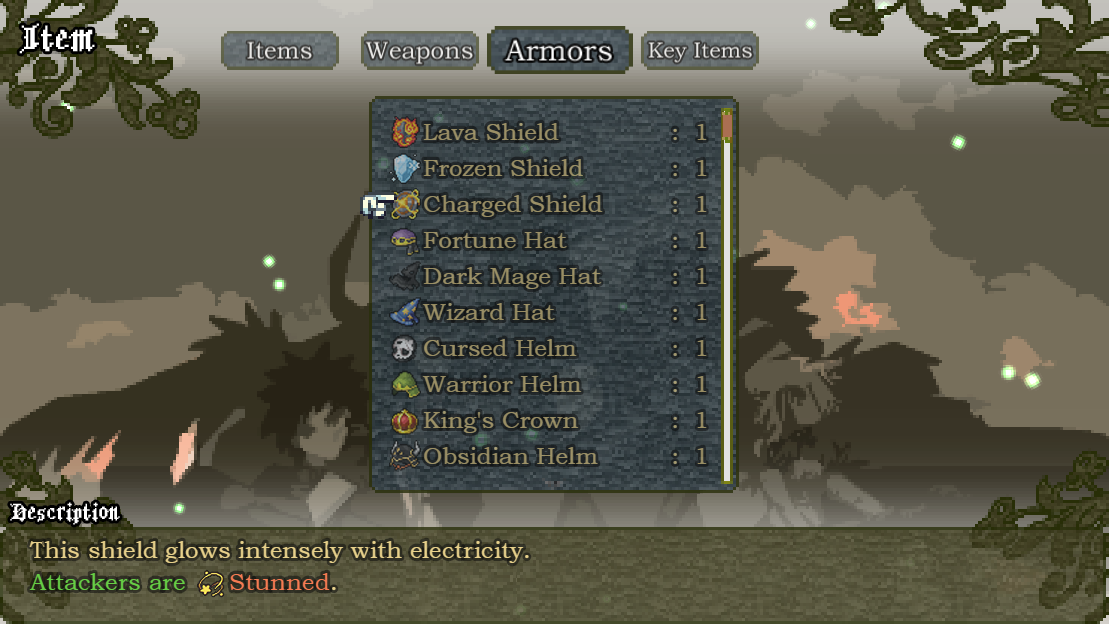 Select your gear wisely to create interesting builds
Make any character a tank or a glass-cannon
Synergize gear effects with your mastered skills
Purchase
In order to download this game you must purchase it at or above the minimum price of $5.99 USD. You will get access to the following files:
ECHORIA Ancient Echoes 1.0.1.rar
542 MB
Download demo
Comments
Log in with itch.io to leave a comment.
I purchased this game in 2020...now...I can only download the demo.
Where is the full game?
Oops! Thanks for letting me know. It has been restored.
I love the game so far. I have no idea what is going on so the plot has hooked me. when the main character is with Marvin and Crow they come to a stop in front of a bush or root and I can't figure out how to get past it. Any help would be appreciated. Kudos on a fun game.
Hey, Selexa!
A lot of people are getting stuck here and I intend to add a hint/additional dialogue in this spot in the next update. It has to do with the blue/red flowers in front of the roots.
Thanks for playing!